Christmas Show : 8 Dec 2018
8th Dec 2018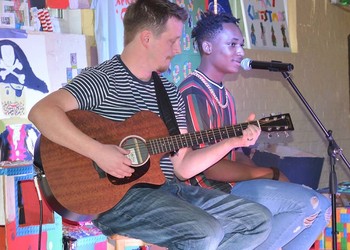 Our Christmas show was another successful event that saw all young people taking part in a performance in one way or another. Our theme…Lego. It did seem like a rather unusual topic, especially for a Christmas show, but democracy availed and the show went on. Actually, it was quite a good theme as it enabled the young people and staff to use their imaginations to create was to ensure they were in keeping with the theme.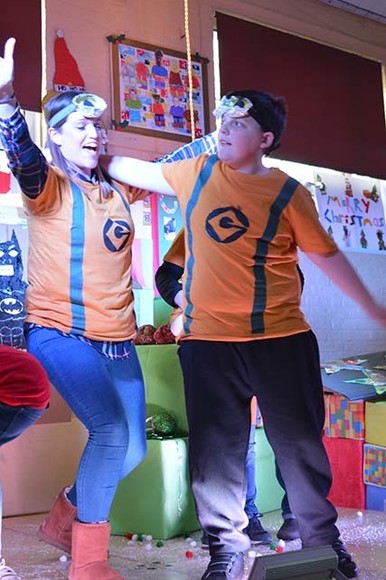 Minions, Elves and Pirates to name but a few performances and there were even a few solo performances from some of the young people as is normal now. Again we were crammed to the rafters with standing room only and every one performed admirably which made the whole event such a wonderful build-up to Christmas.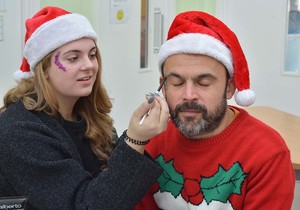 Before our show, we had a workshop for parents which was led by Mark Brown who specialises in teaching Sex and Relationship. His work shop was on e-safety which is often a very difficult topic to keep on top of with the advancements of technology. His approach and his knowledge was well received by those parents who attended. I think some parents were armed with ideas to help keep our young people safe when on the internet at home to enable a mirror with the work we do in school.
We also had our market stalls selling homemade fayre both edible and decorative. This was a lovely excuse to spend some money on some last minute bespoke Christmas presents and it also enable the young people to share example of the work they had been doing over the term.