Immersive Room Planned March 2022
6th Dec 2021
The school is planning to add an Immersive Room to the already large number of therapy facilites available to young people within the school. The focus of the school's charity fund raising arm 'The Friends of Bradstow' have been working tirelessly to secure funding for this project over the last two years.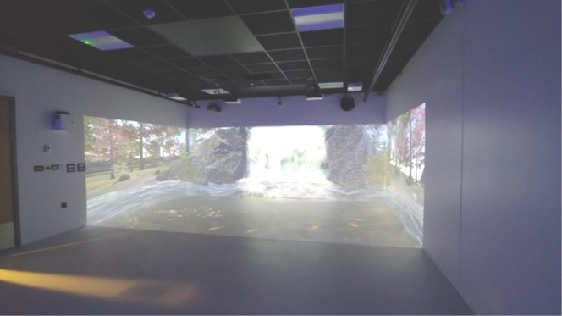 The school recently built a new library and interactive story telling space. The location of the 'old library', which has been used as a Learning & Development room over the past 2 years, has been identified as the perfect location for the Immersive Room. Situated on the first floor of the main building the room will require some work to be fit for purpose, before the equipment is installed which is planned in the Spring term.
Young people will dress up in costume beforehand to get more immersed in the experience.
The new resource will be used for a variety of purposes including, but not limited to:
· Cross curricular themes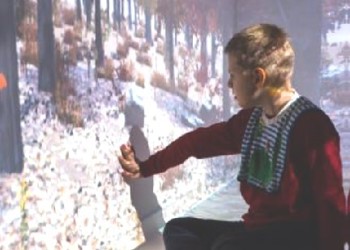 · Story telling
· Drama and performance
· Simulation of real life environments
· Resensitisation
A number of different experiences will be available:
Free Roam CGI Environments – Amazing computer-generated worlds, that can be explored by the users unlike any other immersive experience.
360 Video – The system can accept 360 videos from a wide variety of sources, it correctly scales and warps them to fit the room in which they are used. The system can handle content up to stunning 8k resolutions.
Static CGI – Entirely computer-generated scenes that allow the system to create interactive user experience that is not possible with images or video.
360 Photo – Again the system can accept 360 photos from a wide variety of source and scales and warps them to fit the room.