Open Recruitment Day : 14 March 2020
14th Mar 2020
We would like to thank everyone that battled the winds to come and join in our open recruitment day. The day was a resounding success, application forms flew off the tables and feedback gained on the day was very positive. We want to thank Senior Managers, Teachers and Care Staff alike who came in to answer queries and give insight to the great work we do to potential candidates. The talks and activities were well received and the energy displayed by our speakers was infectious.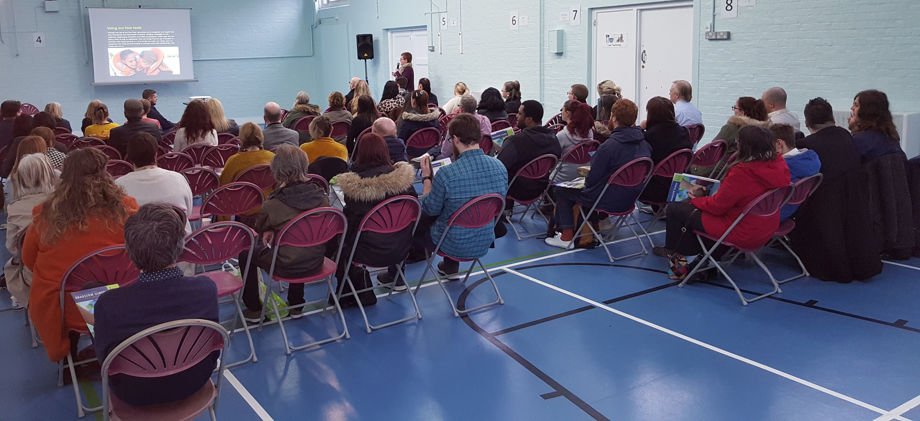 It was particularly warming to see people coming together to watch the recordings of the young people's performances. They observed how our team interacts with the young people to achieve wonderful and amazing things. There were many thoughtful and in-depth discussions and if was fantastic to see so many people engaged in the work that we do.
We hope those that attended enjoyed the day as much as we did, we met some passionate and talented people that we hope will join us in the near future. We will be keeping in touch with all those that left their details with us to keep them up to date with our vacancies.