ParentApp
Bradstow School launches Parents App.
Communication with parents is a pivotal part of Life at Bradstow School. We are working with Parents App to share more information with our parents and carers, at a faster pace.
Information about Parents App:
Parentapps was created by two parents who were overwhelmed with the amount of information we were receiving from our children's primary school.
"Unable to keep up with it all, we knew we weren't the only ones to struggle and if we couldn't keep up with two children, how exactly were the school keeping track of responses that came in via paper or text message. We figured that an app would house all the information we could ever need in one place, which we could easily access on the go. So we created Parentapps, our first customer was our children's school and since then we've built it up to service hundreds of schools, nurseries, MATs and clubs across the UK and beyond."
https://www.parentapps.co.uk/about/
https://www.parentapps.co.uk/school-testimonials/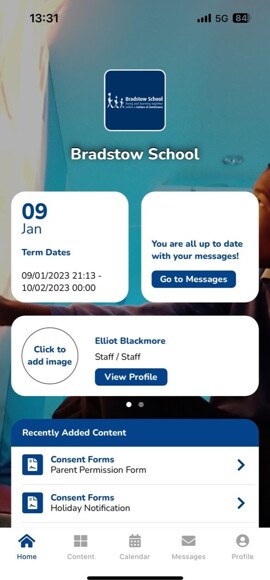 What to do next:
Contact us at info@bradstow.wandsworth.sch.uk and ask for the welcome pack to be sent to you via email or download directly from this tab.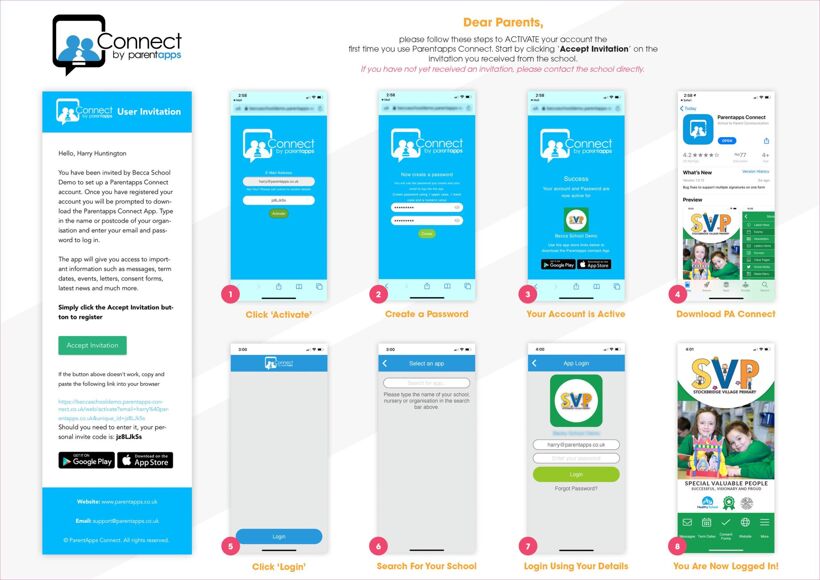 Once you are registered we will send you information about your child's timetable and other parts of the school day. The messaging service will be used to communicate with parents / carers every day. This message will explain what your child has been learning about in class, we hope to eventually be able to share photos with you too.
Parents App has an extensive support system and we will be offering support through our parents group.
Please click on the link below to access instructions on what you need to do next: