Sports News 2022
1st Feb 2022
We are thrilled to show off these amazing pictures of our young people engaging in our organised sports activities. These range from our new after school club, a new sports experience and a visit to a local gym.

Inclusive Sport
Inclusive Sport have kindly offered their services to Bradstow and are coming in every Tuesday evening to engage in fun skill based games and new sports acitivites such as Pickle Ball. This is an after school club that gives young people living within the school a fun activity outside school hours. This club is held every Tuesday from 4pm until 5pm. Our first session for this club was a few weeks ago, and we're looking forward to growing this further in the future weeks.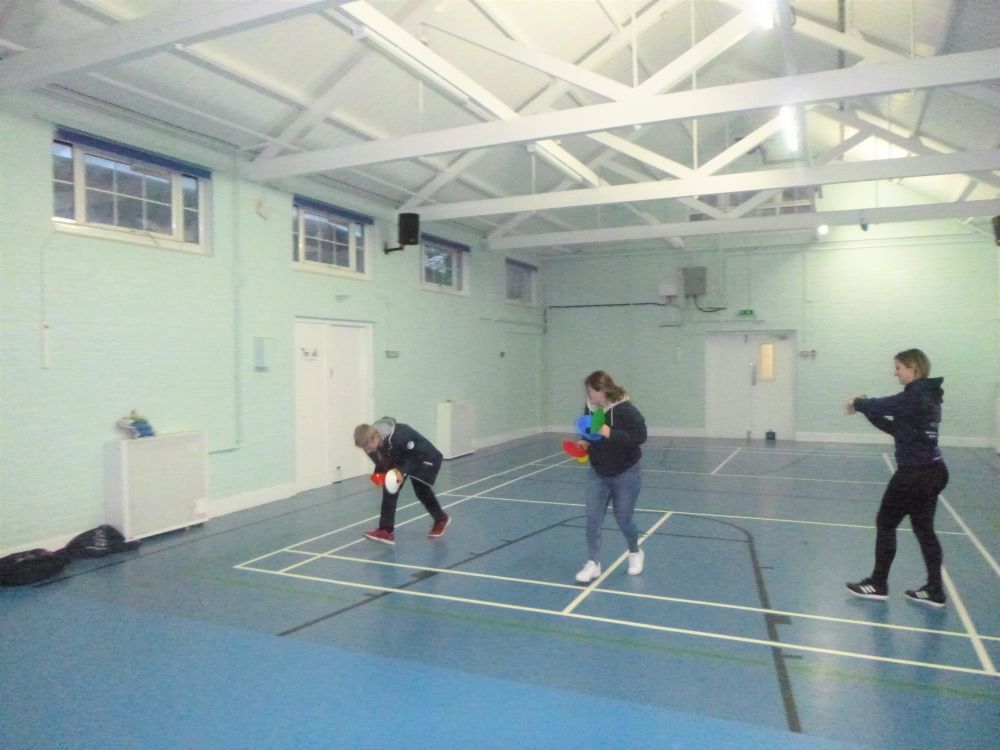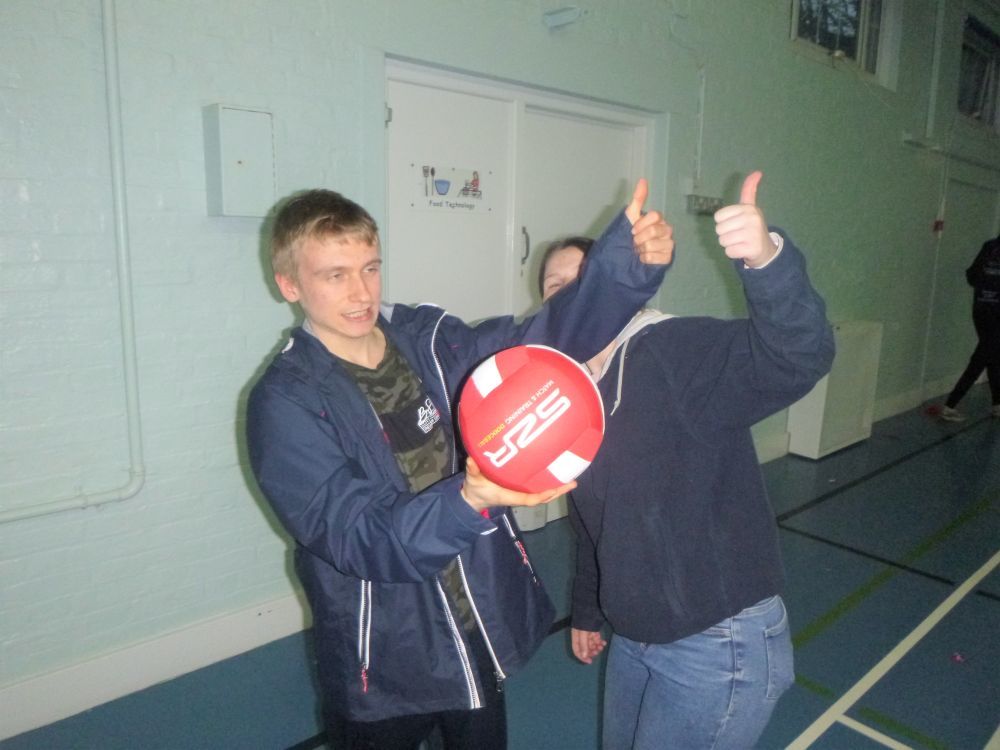 Kent Cricket
Brian Gasking from Kent Cricket has come to visit our young people this term, and introduced them to table cricket where young people use miniature cricket bats and balls to score points. It's been a lot of fun for them to try. The young people have also done passing and catching games alongside this, and have learned how to hold a bat and position their feet correctly. For many young people, this was their first experience of cricket and has been a new fun sport for them to experience and try.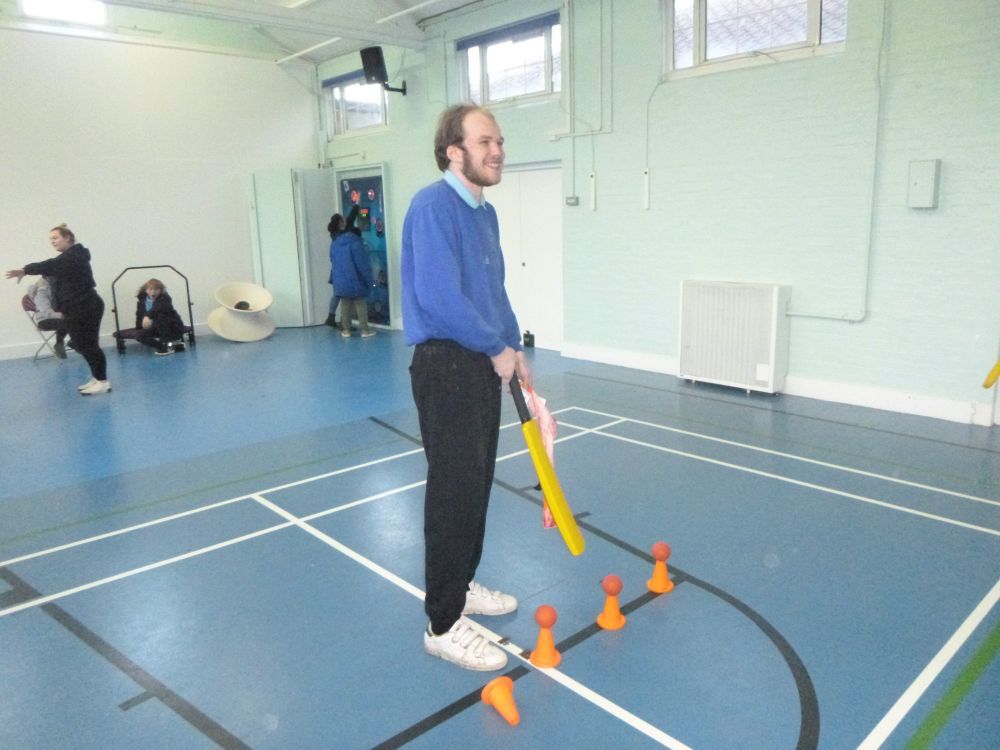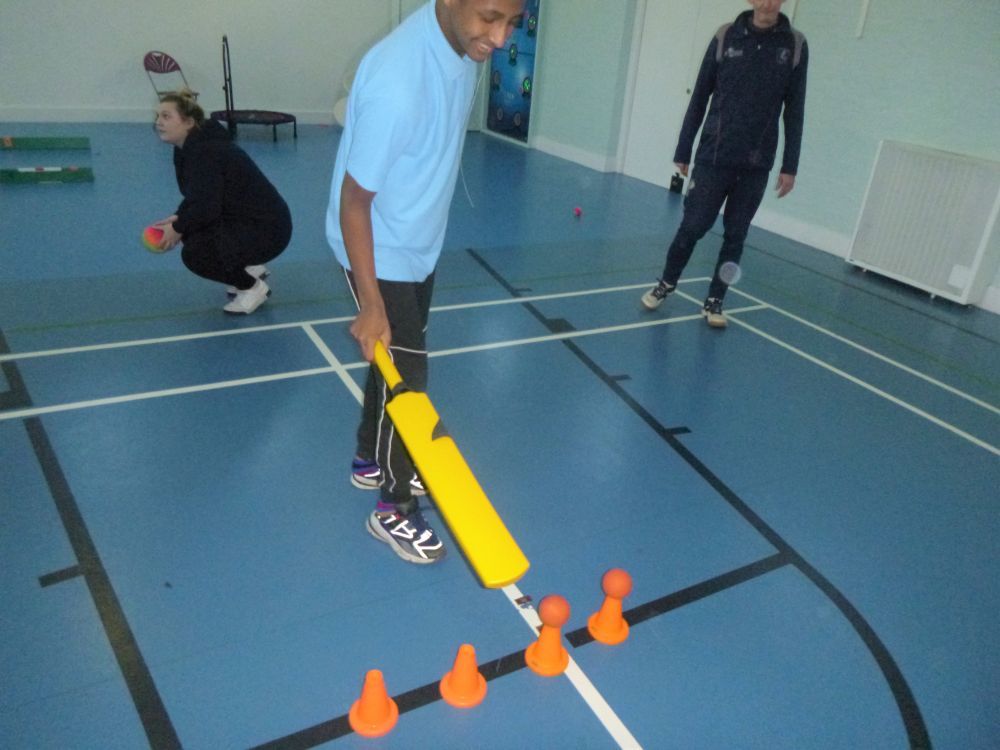 Elite Fitness
2 of our young people visited the Elite Fitness gym in Broadstairs this term and had their induction. They had a fantastic time doing exercises such as cardio on the cross trainers and running on the treadmill. They have also made use of resistance machines such as the leg press and shoulder press. Thanks to the experience, the 2 young people will now be going every Wednesday and will continue to work on their strength training and fitness in the upcoming weeks following a gym programme.