Announcements
Wear It Pink : 11 Oct 2019
Posted on 8th Sep 2019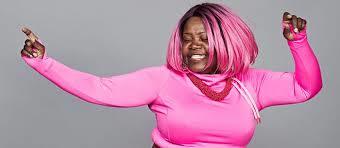 On Friday 11 October all staff and young people who are able to do so will be wearing pink and donating £1 for breast cancer research. There will be a special Friday assembly on the day!
Amanda (Class 3) and Matt (class 5) will be collecting your donations on the day or you can donate at the link below.
Classes and homes are invited to do additional fundraising activities if you feel able to (cake sale and an auction for parents have been the best ideas so far).
Letters will be going home to parents and carers to spread the word.
Staff and our young people are invited to wear pink items of clothing and help raise funds to make life-saving breast cancer research happen.
You can donate here:
https://www.justgiving.com/fundraising/bradstowschoolpink19
For further information on Wear It Pink: